Daydream View Virtual Reality Porn
Getting started streaming Daydream View Virtual Reality Porn on VRHump is actually fairly simple.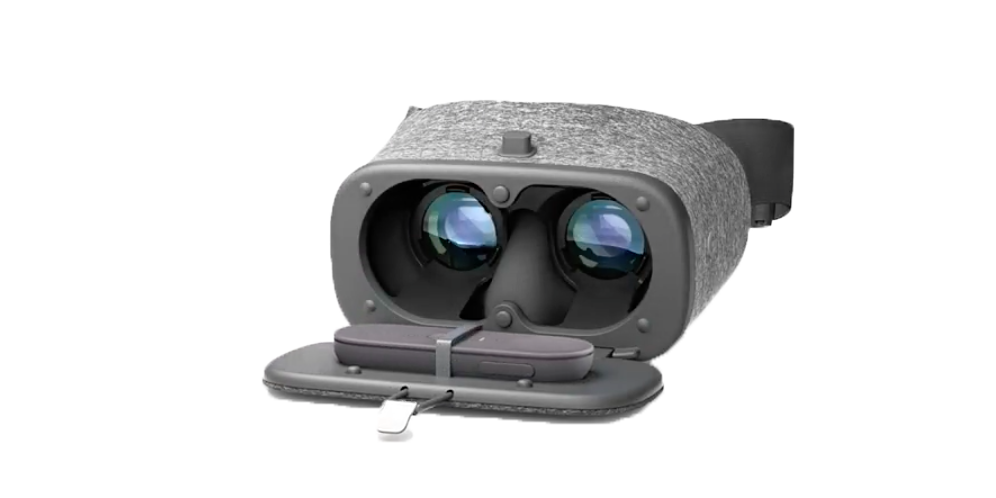 Using Daydream View for Virtual Reality Porn
Quick Guide on Using Daydream View for VR Porn streaming on VRHump:
Disable the Daydream launcher. Open the settings section in your Google Pixel and disable the launcher through "NFC".
Navigate to m.vrhump.com on your Google Pixel Smartphone.
When prompted, click "ENTER VR MODE". Continue by selecting Google Cardboard.
Continue by launching the app, placing your Google Pixel in the headset tray, close it up and that's all.
What is Daydream VR?
Daydream VR is designed by Google to provide competition to the mid-tier Samsung Gear VR. Slightly less expensive than Gear VR, the Daydream VR is much more capable than Google Cardboard and will provide a much better viewing experience. VR motion control is included and the Daydream VR is compatible with the Google Pixel as well as other compatible Smartphones. Daydream VR also works in conjunction with a new YouTube app that allows virtual reality, 360 and 2D content to be playable on this VR headset.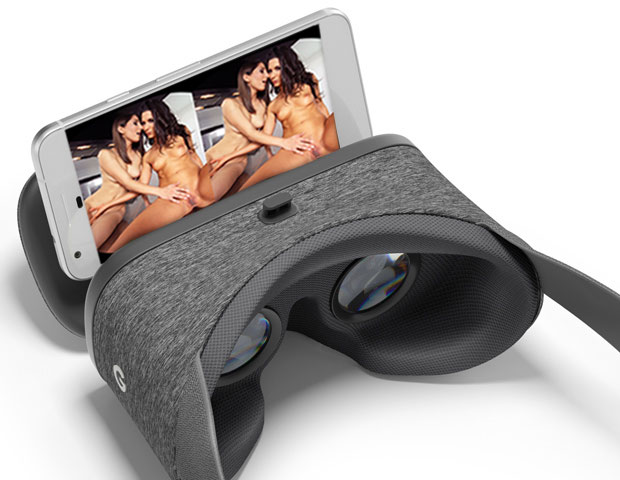 Is VR Porn supported in Google Daydream View?
Yes, Daydream VR has included support for VRHump's VR porn videos. Users can stream videos via the Daydream browser or download them for later viewing.