Gear VR Porn
The Gear VR is a great piece of hardware to experience VR pornography.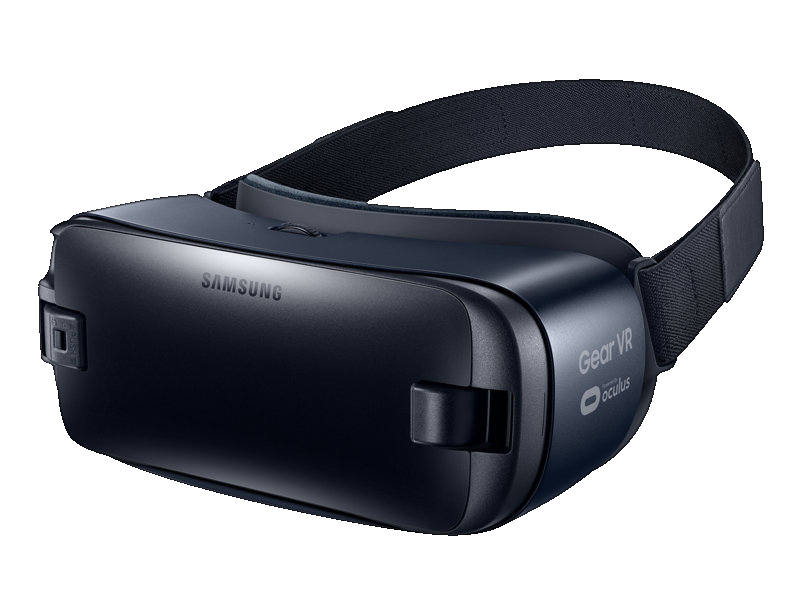 Using Gear VR for Virtual Reality Porn
How to get started Quick Guide on Using Gear VR to Stream VR Porn on VRHump:
Enter from inside Gear VR
Place your Smartphone inside the Gear VR headset.
Locate the bottom Navigation Bar and select "Internet".
Navigate to m.vrhump.com, select a video you'd like to view and click "ENTER VR MODE".
Once you've entered VR, click the "Enter VR" button to enter into "360 Full Screen Mode".
Entering using Samsung Internet (Second method)
Head to the Oculus Gear VR store, search for Samsung Internet and install it.
Locate the installed Samsung Internet app from the Gear VR Library.
Next, you'll need to enable Web VR Support by navigating to the menu (three dots) located at the top right of your screen. Then select "Labs" and "Enable Web VR" inside this menu.
Making sure your Gear VR headset is disconnected, open the Samsung internet app on your Smartphone.
Navigate to m.vrhump.com, select a video you'd like to watch and when prompted, click "ENTER VR MODE".
Open the Gear VR headset and place your Smartphone inside. VR Mainstage will then begin loading.
Once loaded, click the "ENTER VR" button to launch "360 full screen mode".
Gear VR Explained
The Samsung Gear VR is an excellent VR headset to experience what VR pornography has to offer. Gear VR is no slouch and is powered by Oculus. The headset can transform your Samsung Galaxy Note 4, S6 or the S6 Edge into a display that can be used to view virtual reality porn in High Definition.
The Gear VR headset works together with your Samsung Smartphone to immerse you inside the vivid world of virtual reality. You'll be up close and personal with your favorite VR porn stars in high definition audio and video. Bring your most amazing sexual fantasies to life inside Samsung Gear VR.
You will not be disappointed by the VR porn experience Gear VR provides. Experience the fully immersive qualities of virtual reality through the systems impressive display and resolution. The scenes and feelings created for you by the VR porn stars are so life-like you might just forget you're wearing a headset at all.