Playstation VR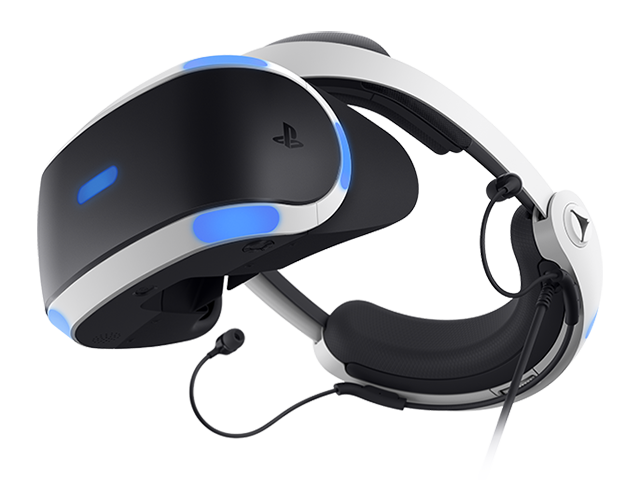 FREE Streaming Method (simple)
Install the "LittlStar Cinema" App on your PS4.
Activate Premium on your LittlStar account. (required to watch custom RSS feeds)
Add the following URL into the "RSS Feeds" section found in your LittlStar account here: https://my.littlstar.com/feeds.
With this URL added to your LittlStar account you will be able to stream 1000 FREE VR Porn Videos from VRSmash.
Premium Streaming Method
VRSmash Premium gives you access to the Premium URL
with thousands of Full-Length Videos
Go Premium
Download Method
Install the "LittlStar Cinema" App on your PS4
Create a folder on a USB Flash drive titled 'LITTLSTAR'
Download any video from VRHump to the 'LITTLSTAR' folder on your USB Flash drive.
Eject the USB drive from your computer and plug it into your PS4's USB port.
Open up the Littlstar VR Cinema app with your PSVR headset on, navigate to the Library, choose a video and enjoy!
VR Porn Videos for your Oculus Go
Using PlayStation VR for Virtual Reality Porn
Is there VR porn support available for PlayStation VR?
With the launch of PlayStationVR, the system has become a staple in the gaming arsenal of many users. This has led to a massive increase in user interest for Virtual Reality Porn support. The gaming community along with brands like PlayStation have long been innovation drivers and this is also true for VR. The PSVR marks the first huge step to introducing VR to households worldwide.
How to Watch 3D VR Porn on the PSVR
When the PSVR was first launched, there was no support for videos in "true 3D". The PSVR used the onboard media player of PlayStation 4 to offer support for 360 videos. While "cool", these videos were a far cry from the experience VR porn viewers were craving.
Since it's launch, there has been an update to the PS console, which now provides support for 3D VR videos. These videos can now be viewed perfectly inside the PSVR headset. The update is free and it's simple to get it set up to watch 3D VR porn properly.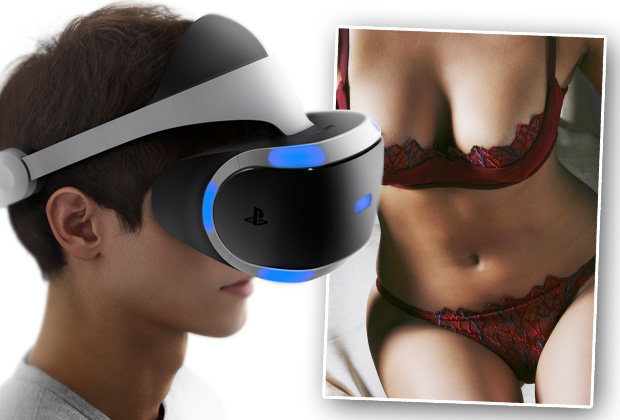 The Future of VR Porn on PSVR
Now that PSVR offers support for 3D VR porn videos, the wait continues for an embedded 3D VR viewing app. While 3D VR Porn videos are playable through Littlstar VR Cinema, it is not the most ideal solution to say the least. We're confident that PlayStation will provide native support soon as Virtual Reality continues to grow. We expect to see a streaming option (no download required) in the near future as this capability is one of the top requested features within the userbase. VRHump will keep you posted on any developments related to 3D VR and your PSVR device.